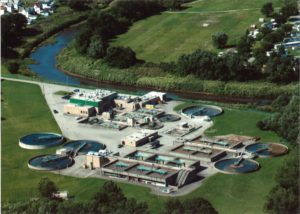 Vireo Operations Optimization allows treatment plant operators to run their facilities at the best possible level. Our experience can help facilities run well above original design specifications, delaying capital outlay and plant expansion. Taking an overall, comprehensive look at the Treatment Plant System – from Collections and Headworks right on through Clarification and Disinfection means avoiding expensive band-aid solutions.
Vireo Partners is laser-focused on creating the Optimum Biological environment, which maximizes treatment efficiency and system robustness. Areas Vireo focuses attention include:
Environmental Conditions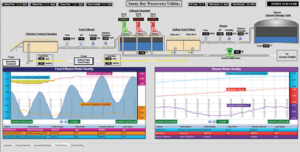 Ideal pH
Proper Temperature
Macro- & Micronutrients
Correct Dissolved Oxygen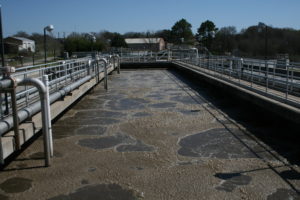 Organic Carbon Destruction
Nitrification
Denitrification
Balanced Feed Conditions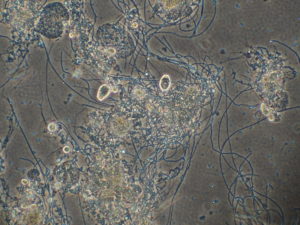 Flow vs. Loading
Daily / Weekly / Event Fluctuations
Food : Mass Conditions
Optimize Biological Populations
Efficient Wasting
Select against unwanted bacterial species
Solids Settling, Dewatering, & Handling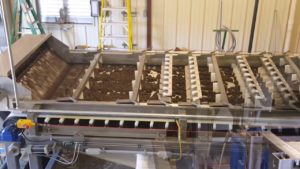 Equipment Operation
Lowest Cost : Dry Ton disposal or transportation
Proper equipment selection advice
Contact your Vireo Partners Account Representative today, for better Treatment Plant Operations Tomorrow!
Call: 832-906-9789
Email: info@vireopartner.com