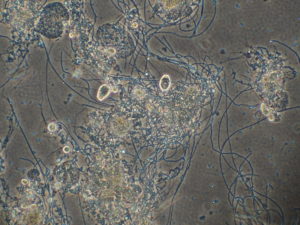 Vireo Partners understands the importance and wealth of information from regular biomass microscopic observation. Beyond simple sludge age reference, looking at, and understanding, the wastewater system's floc condition, size, and bacterial composition provides invaluable information to the Operator: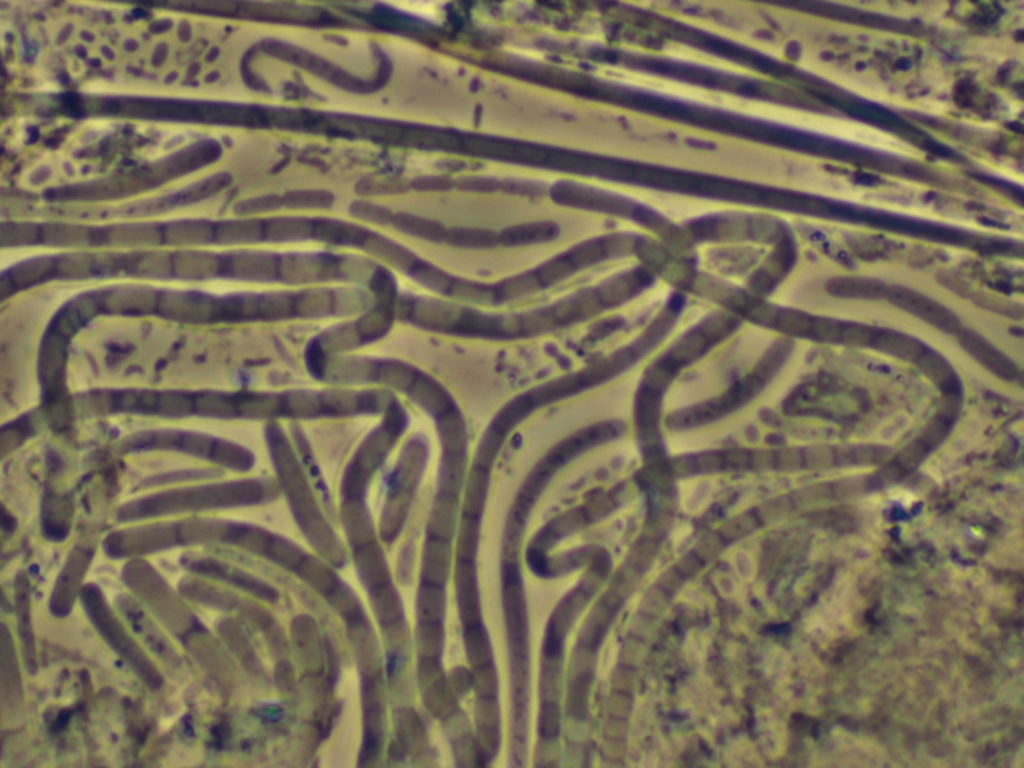 Filamentous bacteria identification
Septicity or Septic components present
Organic acids present
Nutrient deficiency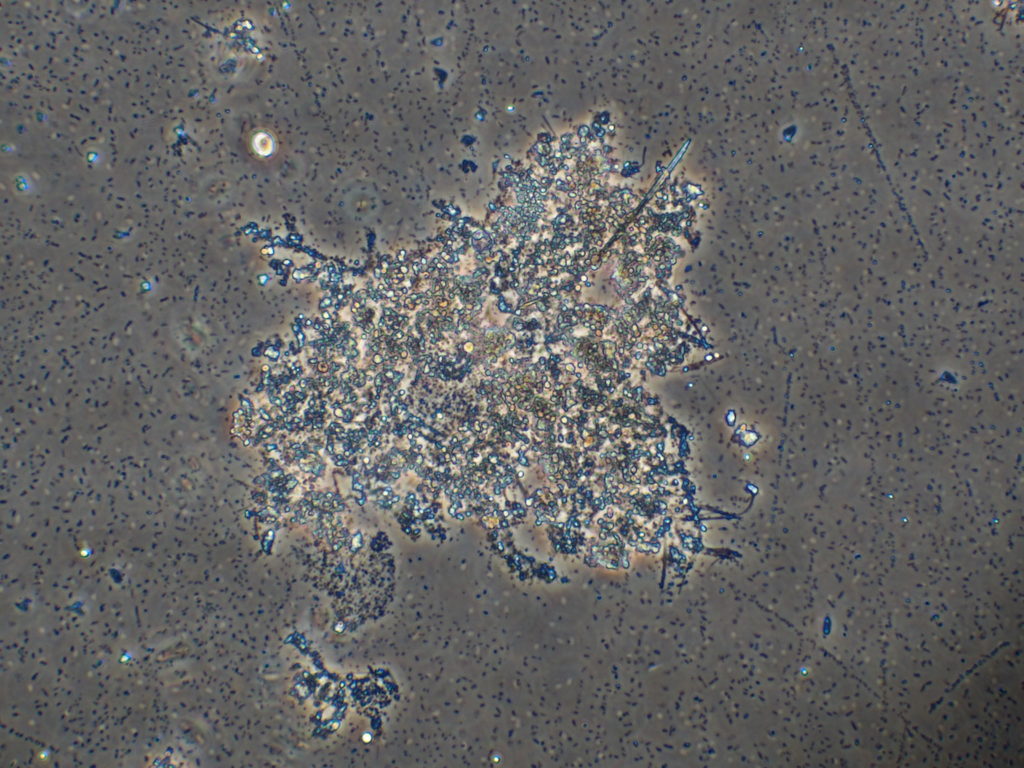 Dissolved Oxygen Conditions
Foam sources & remediation
Bulking Sludge root causes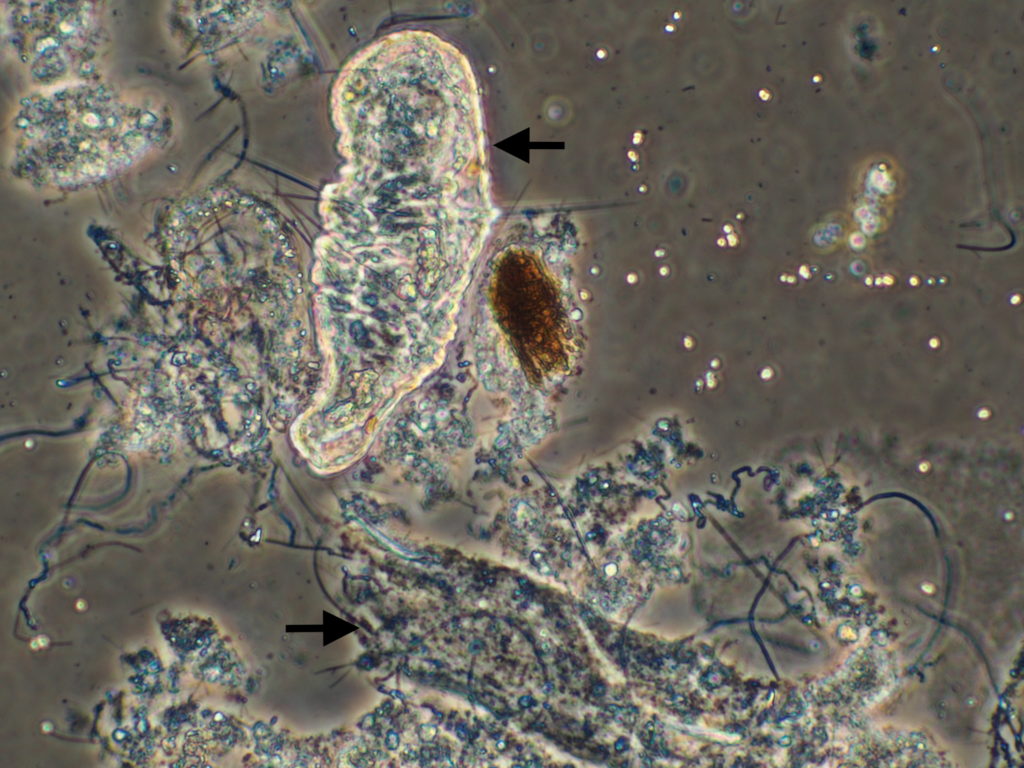 Proper wasting rate
Reason for excessive ashing or Pin Floc
Dewatering challenges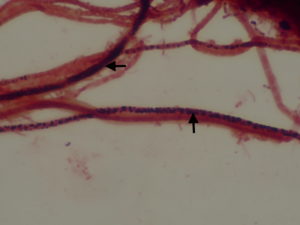 Vireo Partners uses tried and trusted methods to observe, stain, and photograph Mixed Liquor samples. Comprehensive characteristic reporting, along with high resolution micrographs are uploaded and a secure link sent to the facility's designated email address.
Results normally available within 48 hours of sample receipt, unless expedited analysis is chosen – then results may be the same day or within 24 hours?